Proud to be Your Trusted Source for Quick and Efficient Bail Bonds in Sacramento, CA
With the right information, anyone should be able to secure the right kind of bond for a loved one.
Eight Ball Bail Bonds
2740 Fulton Avenue
Suite #101-70
Sacramento, CA 95821
Phone: (916) 842-3880
Open: 24 Hours
With years of experience and a dedicated team of experts, we are committed to providing quick and compassionate assistance and helping you and your family navigate the complex legal process with ease. 
We understand that facing an arrest or having a loved one in custody can be a stressful and overwhelming experience. We're here to make it less daunting and help you feel confident you're getting the best service possible when you need bail bonds in Sacramento, CA.
We know that things can happen fast and that's why we are here to offer our comprehensive bail bond services to support you during this challenging time.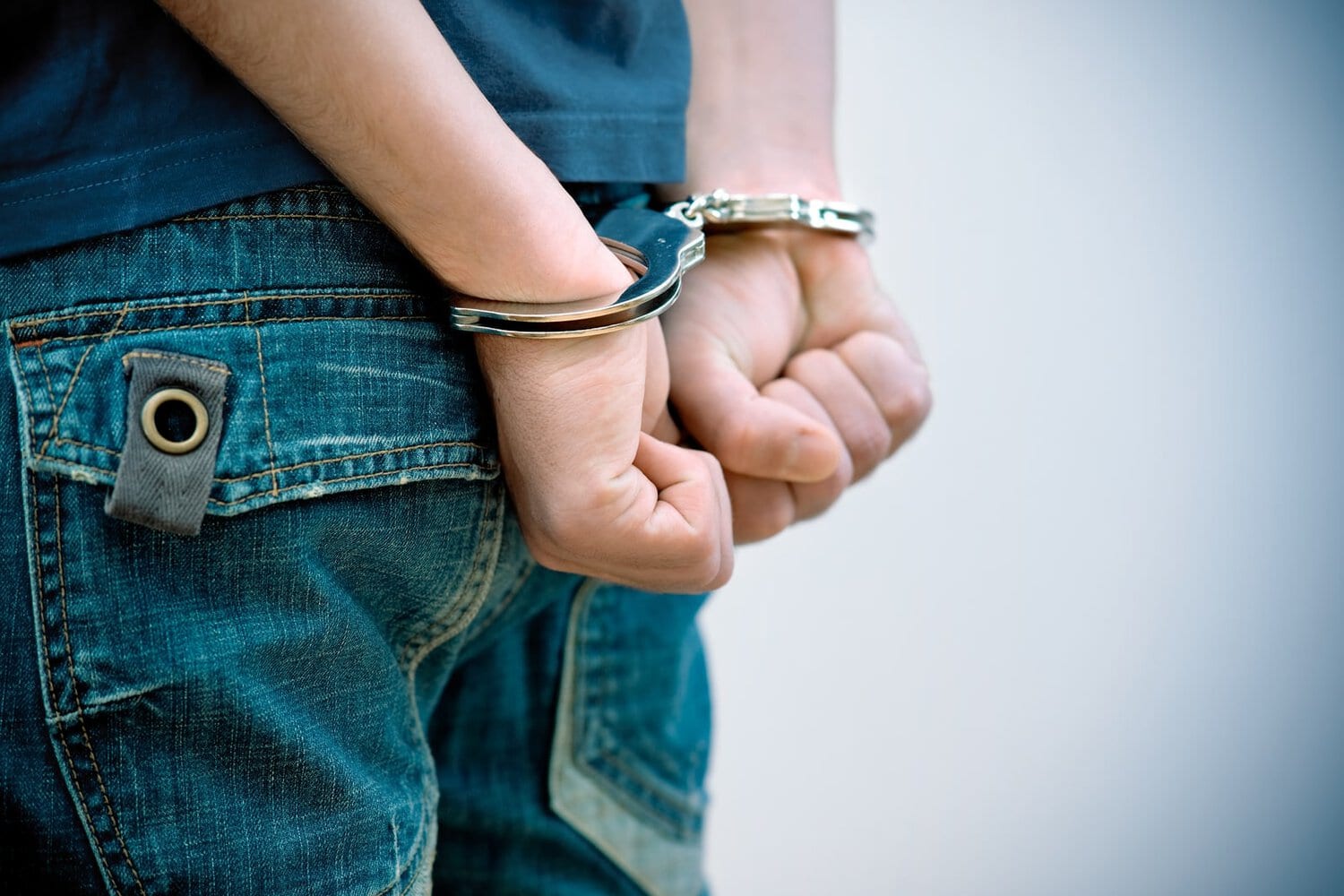 We Offer Fast and Easy Bail Bonds Service in Sacramento, CA
At Eight Ball Bail Bonds, we specialize in providing bail bonds service in Sacramento, CA, and the surrounding areas. Whether you or your loved one is in need of a bail bond, our team is available 24/7 to assist you. 
We work diligently to secure the quick release of defendants, enabling them to return home to their families while awaiting their court dates.
How to Fill Out a Bail Bond Application
Understanding the bail bond process can be confusing, especially if you've never been involved in it before. To make things simpler, we have streamlined our bail bond application process. 
Our knowledgeable bail bondsmen will guide you through the application, ensuring you understand each step. We will collect necessary information about the defendant and cosigner, including personal details, the nature of the charges, and the required bail amount. Bail Bonds Service in Sacramento
When you choose Eight Ball Bail Bonds, you can expect top-notch service from start to finish. Our team of experienced professionals is well-versed in the Sacramento legal system and has strong relationships with local courts and law enforcement agencies. 
We will expedite the bail process to secure the release of your loved one as quickly as possible.
Get to Know the Bail Process in Sacramento
Navigating the bail process can be complex, but our team is here to guide you every step of the way. Once the bail bond application is complete, we will work swiftly to post the bail and secure the release of the defendant. 
Our experts will keep you informed about the court dates, hearings, and any other important information regarding the case.
Common Types of Charges and How We Can Help
Charges such as probation or parole violations, DWIs and domestic violence (DV) can have serious consequences, both legally and personally. At Eight Ball Bail Bonds, we understand the sensitivity of these cases and provide discreet and compassionate assistance.
Our experienced bail bondsmen will work diligently to secure the release of the defendant, allowing them to better prepare their defense while maintaining their responsibilities and relationships.
Explore Our Flexible Bail Bond Payment Options
We believe that everyone deserves access to professional bail bond services, regardless of their financial situation. That's why we offer flexible payment options tailored to meet your needs.
We accept various forms of payment, including cash, credit cards, and collateral. Our team will work with you to find the best payment plan that suits your circumstances.
We Boast a Crew of Experienced Bail Bondsmen in Sacramento, CA
At Eight Ball Bail Bonds, we take pride in our team of experienced and professional bail bondsmen in Sacramento, CA.
Our bondsmen are licensed, bonded, and well-versed in the legal intricacies of Sacramento, CA.
We are passionate about what we do and are committed to providing exceptional customer service and ensuring a smooth and efficient bail process for our clients.
For Your Convenience, We Have 24/7 Bail Bonds in Sacramento
We understand that arrests can happen at any time, day or night. That's why our bail bond services are available 24/7. Whenever you need us, our team will be there to assist you promptly. You can rely on us to provide immediate support, answer your questions, and guide you through the bail bond process, no matter the time of day or night.
If you're searching for reliable bail bonds, Eight Ball Bail Bonds is the name you can trust. We have a strong presence in the Sacramento area and are conveniently located to serve you effectively.
Our office is easily accessible, ensuring that you can reach us quickly when you need assistance. We pride ourselves on our prompt response times, ensuring that we can initiate the bail process without delay.
We Have Built a Strong Reputation in the Community
Thanks to our commitment to integrity, professionalism, and exceptional customer service. Our team understands the importance of your loved one's freedom and will go above and beyond to ensure a smooth and efficient bail bond experience.
In addition to our bail bond services, we also provide valuable resources and information to help you understand the legal process and make informed decisions. We believe in empowering our clients with knowledge, and we are always available to address any questions or concerns you may have.
Our team has a wealth of experience in handling various types of cases, ranging from misdemeanors to serious felonies, and we are well-versed in the specific requirements of the Sacramento legal system.
You're Not Alone in This Fight, Call us Today to Start Working With Our Team Towards Freedom
We are committed to upholding the highest standards of professionalism and confidentiality. We understand that your privacy is of utmost importance, and we will handle your case with the utmost discretion and respect. You can trust that your personal information and the details of your case will be kept confidential at all times.
At Eight Ball Bail Bonds, our mission is to provide reliable and compassionate bail bond services that offer support, guidance, and peace of mind to individuals and families facing challenging legal situations. 
We are dedicated to helping you navigate the bail process smoothly, ensuring that your loved one can return home while they await their court proceedings.
If you or your loved one is in need of a bail bond near you, don't hesitate to contact us. Our experienced team is available around the clock to provide immediate assistance. We understand the urgency of the situation and will work tirelessly to secure the release of your loved one as quickly as possible.
Contact us today, and let us guide you through the bail bond process with professionalism, compassion, and efficiency. We are here to support you every step of the way.